Posts In:
Doctor Booking Mobile Apps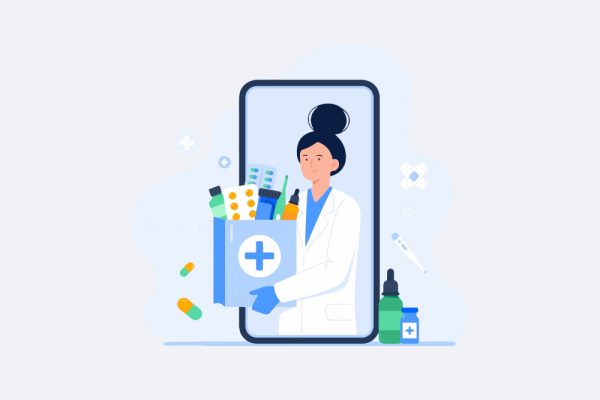 Medicine apps, often known as medicine delivery apps, have revolutionized the healthcare business. Rapidly evolving innovation is positively improving the human world.
View More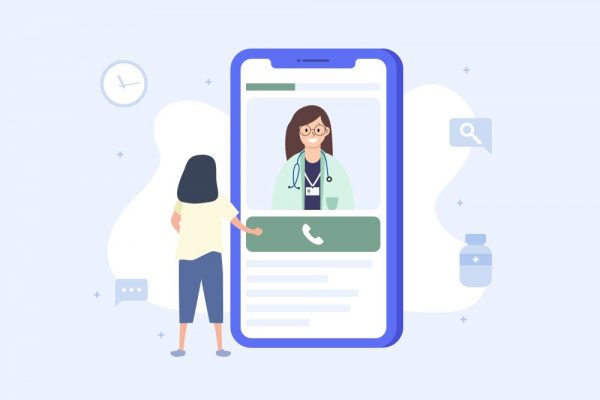 The doctor booking app or hospital management application operates the signal between patient and hospital. The application makes it easier for patients to make an appointment and doctor consultation.
View More