Posts In:
Doctor Booking Mobile Apps Development Company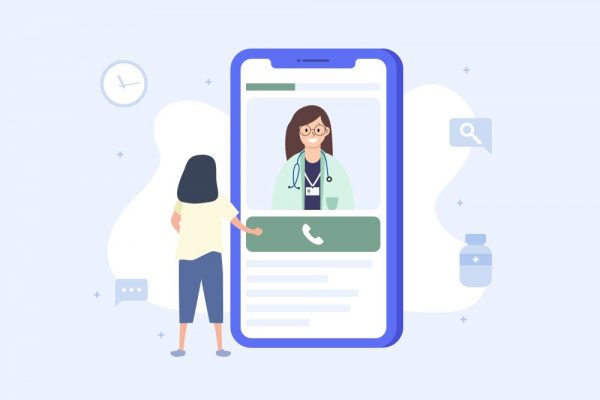 The doctor booking app or hospital management application operates the signal between patient and hospital. The application makes it easier for patients to make an appointment and doctor consultation.
View More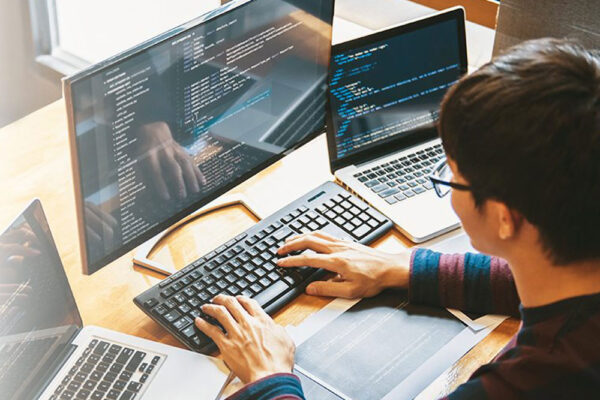 When the COVID-19 pandemic was transforming the world, people had to stay at home to stay alive. The commuting was stopped, people had to stop working and the recession rates were high. The IT industry became one of the industries where people had work and more people were employed during this difficult phase. We need to stay together to work but without risks and the entire world has now switched to the use of IT products and services.
View More