Posts In:
Food Delivery Mobile Apps Development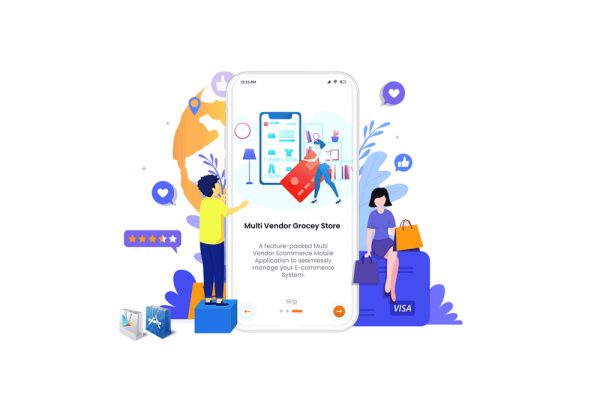 Mobile phones are widely utilized for customer connection and communication. Mobile devices have proven to be a benefit for many types and sizes of businesses, whether it's giving real-time information or conducting business on the go. Ynot Infosolutions is a leading mobile app development company in India, dedicated to creating technically sound, innovative, and user-friendly apps that match our customers' needs.
View More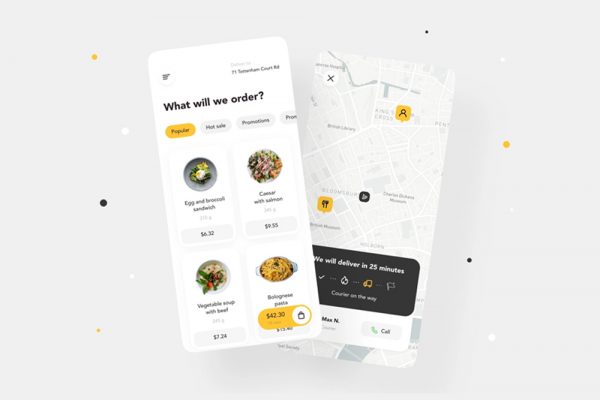 Are you planning to switch your business into online food ordering mobile application? Looking for an updated food delivery application in this pandemic situation? Launch your food delivery app to leverage the growing demand that can be built and developed.
View More