Posts In:
Staff Management Mobile Apps Development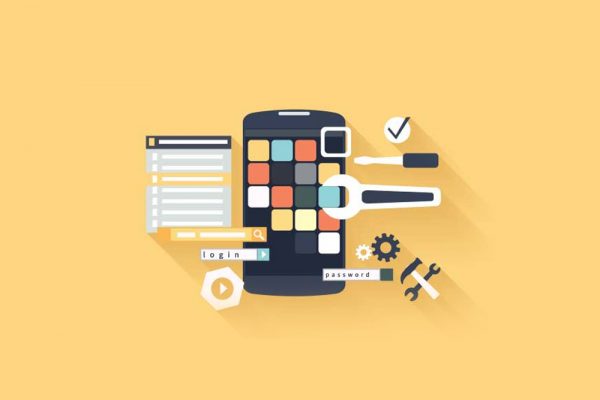 A workplace mobile app is a platform that allows your employees to receive vital information from their companies on their phones, allowing them to stay up to date at all times and perform their duties more efficiently. It also allows users to chat, share, and communicate with one another outside of traditional communication methods such as email and phone calls.
View More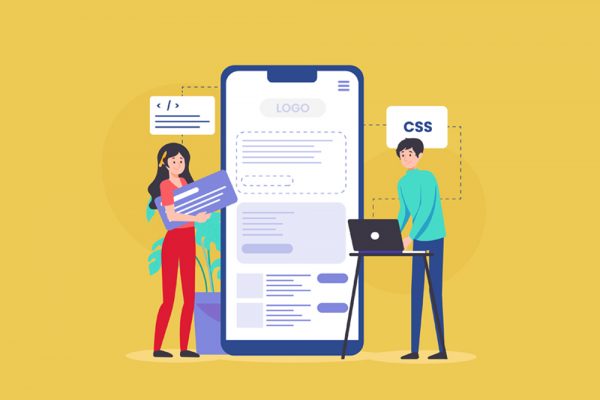 The company and its staff's workforce isn't a pile of papers in a cabinet. It isn't possible to manage the day-to-day filing on a piece of paper or even in a computer document file. The team or management can't simply breathe in the filing system.
View More