Posts In:
Business Management Mobile Apps Development Company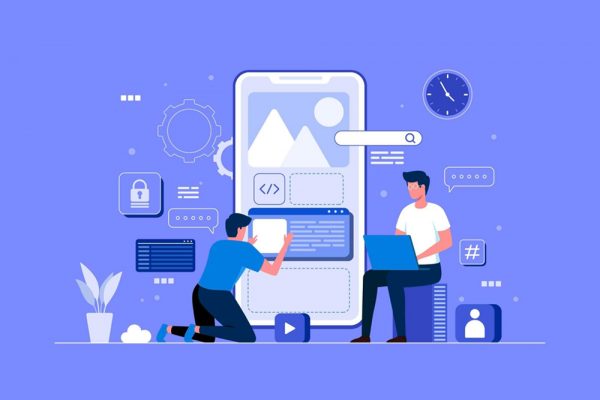 The evolving mobile technologies, business instances, and demand for faster delivery require that customized app solutions be thoroughly thought out before implementation. Some points to consider before creating a configurable mobile app for your services are as follows:
View More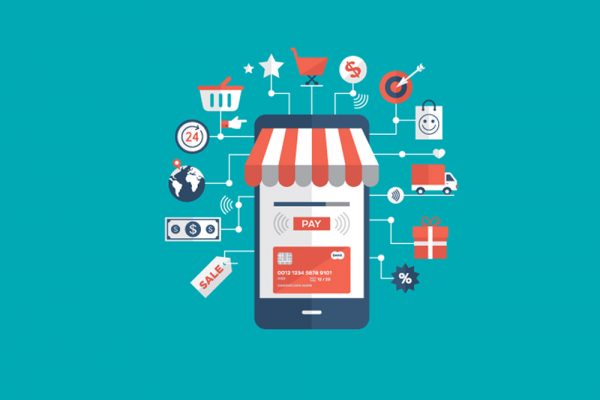 You must pay close attention to your approach if you want to be successful when spending on a mobile app for your business.
There are several ways to go mobile depending on your branding requirements. The business landscape has changed dramatically over the last decade or so. To initiate and complete transactions with customers, business owners now rely heavily on technology.
View More