Posts In:
Enquiry Management Mobile Apps Development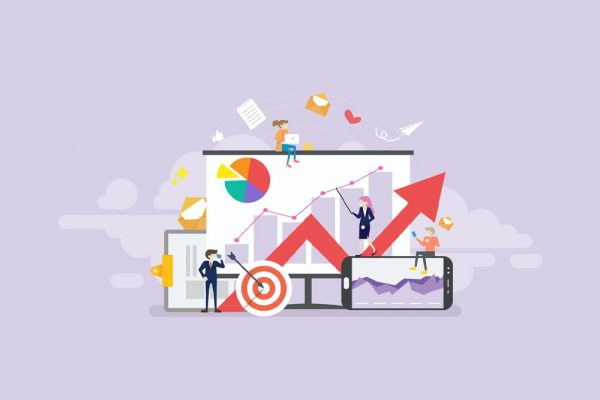 An on-demand enquiry management app's success necessitates much more than just designing it and releasing it to the app stores. Here are four practical approaches to your enquiry management mobile application to expand your business, 
View More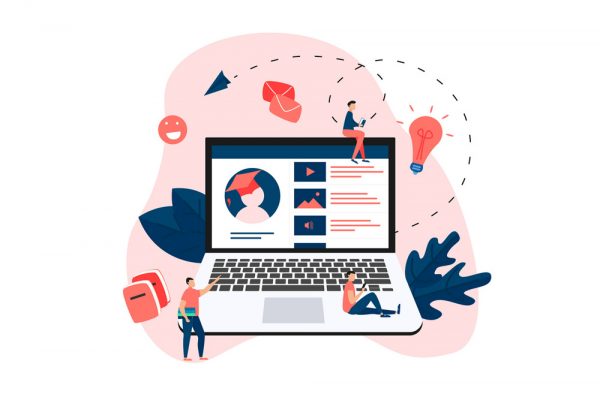 An enquiry management system ought to be saved time and effort by gathering data into sets. Everything is made simple by managing the business process through multiple interface applications.
View More