Posts In:
Flutter Mobile App Development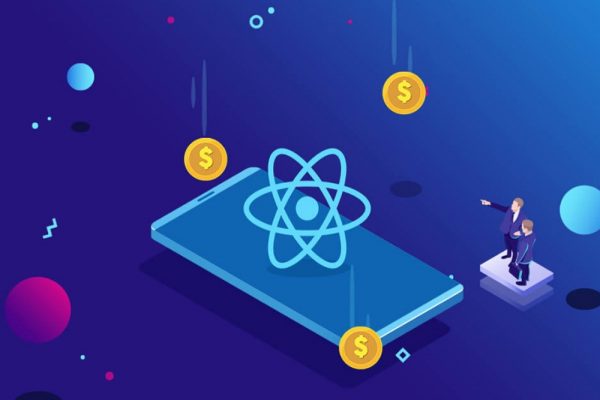 Mobile applications rule the world and applications simplify business functioning. Most users get this concept in their mind that mobile application is a mandatory thing to add-on to business. If you want to run a reputed business, you have to implement it anyway.
View More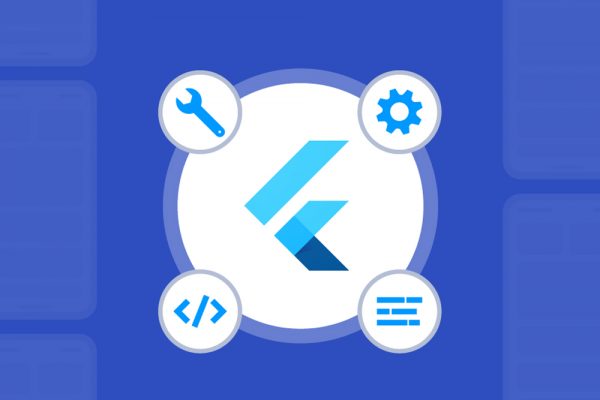 What ought to be the best app builder for compelling designs, smooth animation, and excellent performance make mobile applications stunning. The rich set of libraries and SDK make your applications more robust with flutter. Nowadays, mobile application development companies followed to build mobile applications with hybrid builders. So flutter is the most powerful among them.
View More